Port Said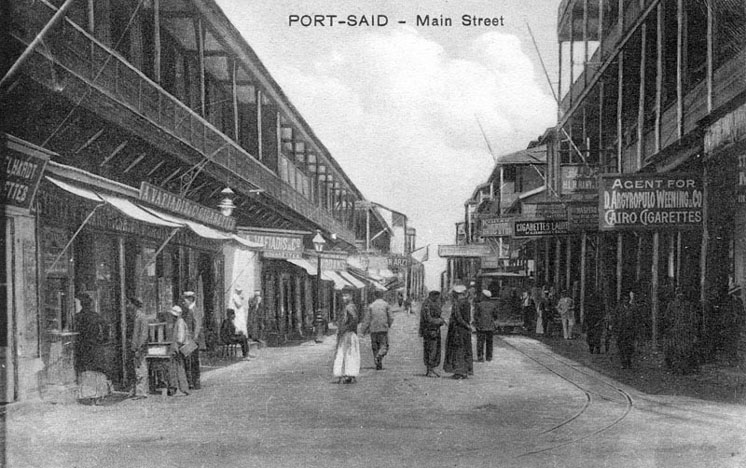 History
Port Said is a north eastern Egyptian city near the Suez Canal, with an approximate population of 500,000.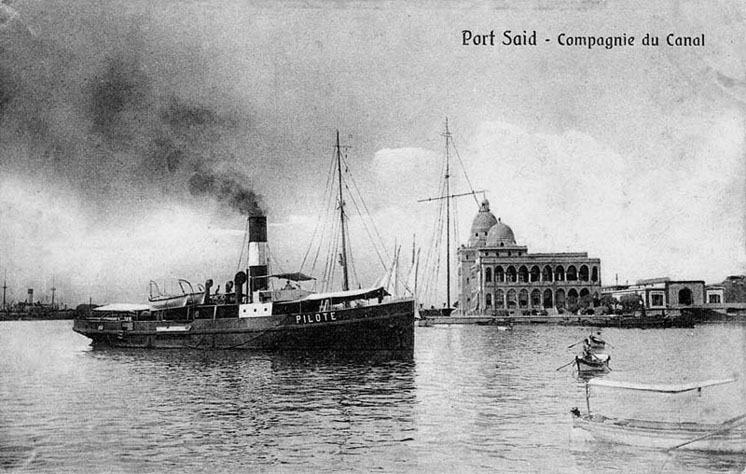 The origins of Port Said is that of a working camp founded in 1859 by Said Pasha to house men working on the Suez Canal. Named after the Khedive Mohamed Said who reigned Egypt from 1854 to 1863, the city was built on the European 19th Century architecture style with high verandas and wooden balconies. Much of the city was built on a section of Lake Manzala which was reclaimed by landfill. By the late 19th century, it was an important port where all the major maritime powers had consulates.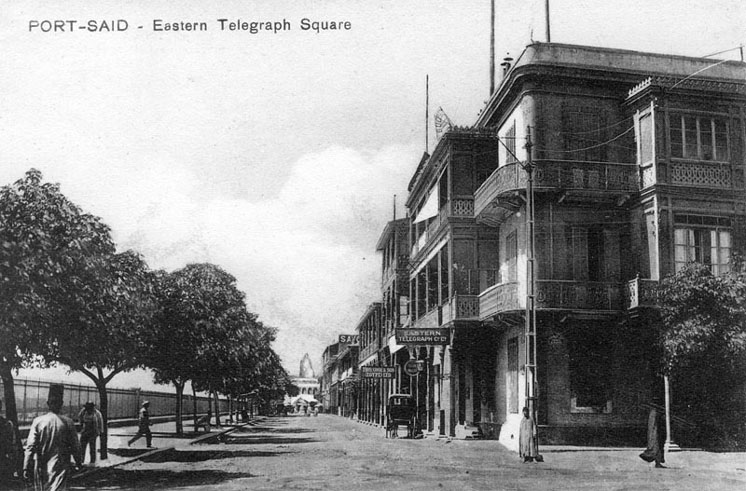 The City was damaged during the Suez Crisis, and again during the wars of 1967 and 1973, but the city has largely been rebuilt and today is a pleasant city of 400,000 people.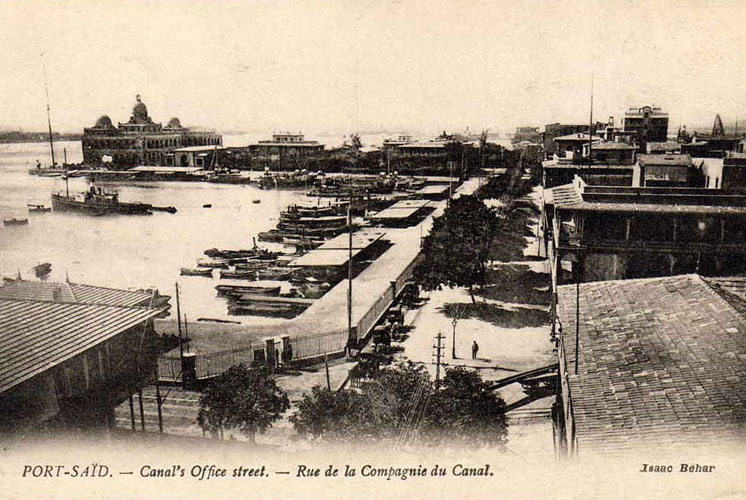 The economic base of Port Said is fishing and industries like chemicals, processed food, and cigarettes. Port Said is also an important harbour both for exports of Egyptian products like cotton and rice, but also a fuelling station for ships that pass through the Suez Canal. Port Said also thrives on being a duty-free port, as well as a summer resort for Egyptians.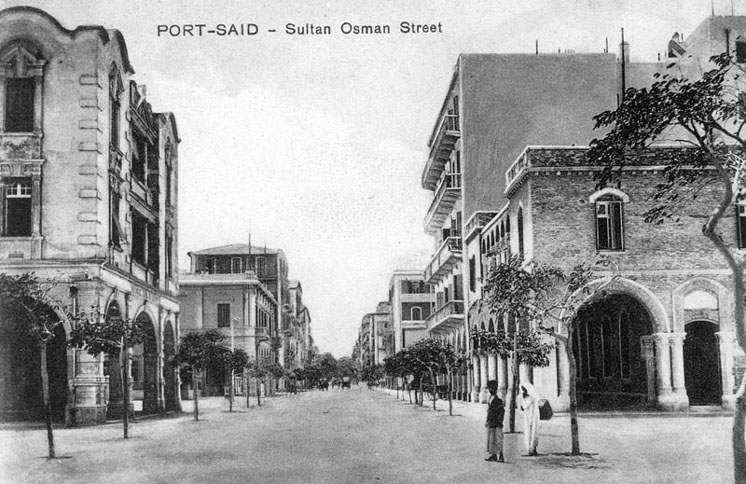 Imports
| Goods | Place of Origin |
| --- | --- |
| Machinery | Britain |
Exports
| Goods | Destination |
| --- | --- |
| Rice | British Empire |
| Cotton | Britain |
Industry
| Port Industries | Other Industries |
| --- | --- |
| Fuelling Station | Cigarettes |
| Ship repairs | Food Processing |
| | Chemicals |
Scarrow Associations
| Scarrow | Period |
| --- | --- |
| Robert Scarrow | 1905-07, 1917, 1919, 1930-36 |