Lazonby
Description from around 1850
Contains the two townships of Lazonby and Plumpton Wall, and extends about five miles in length from N. to S., and three in breadth from E. to W. It is bounded on the S. by Great Salkeld, on the S.W. by Penrith and Hutton, on the N. and W. by Hesket, and on the E. and N.E. by the river Eden. The west side of the parish is washed by the Petteril, and in its centre is a range of healthy moorlands and fells, the northern part of which is covered by a large forest of oaks, &c. called Baron Wood, and belongs to Sir George Musgrave, Bart. The arable land lies in the vale of the Eden and Petteril, and near the great road from Carlisle to Penrith. The soil in some parts is composed of a rich loam, and in other parts it is of a gravelly nature; and here is an excellent free stone quarry, and another where barley mill stones are made. The parish contains 9600 acres, and 891 inhabitants.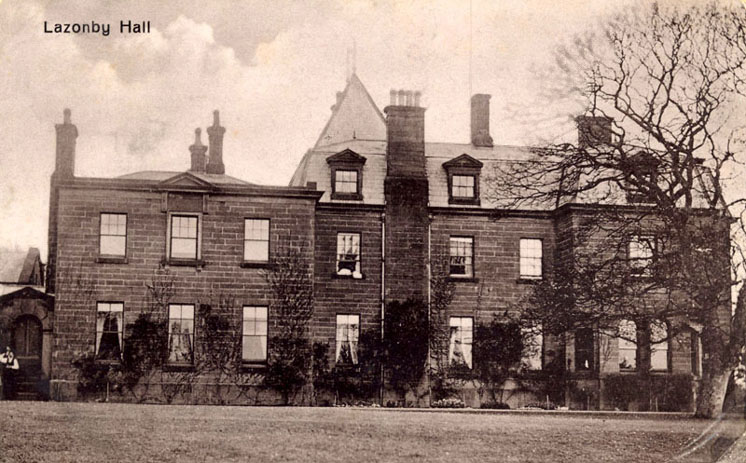 The great Roman road, which extended from north to south, another intersects the parish at Salkeld gate; and in Plumpton Wall township is the station of Old Penrith, about five miles north-west of the town of Penrith. This is the Bremetenracum 1 of the Romans, and had a military way, twenty-one feet broad, leading from it to the wall. The site of this station comprised an area of about three acres, and traces of its foundations and outbuildings are still observable. The Cuneus Armaturarum, a troop of horse armed in the most complete manner, was in garrison here. Several urns, containing bones and ashes, were found about seventy years ago upon the fell; and Hutchinson says there were several cairns on the commons, and that at a place called Castle Rigg, were the ruins of a building, moated round. In Baron Wood, there is a large rock, in which is a cave, apparently artificial, called the Giant's Chamber, and sometimes Sampson's Cave. The commons were enclosed under the act of 1803, for the enclosing of Inglewood Forest; and the principal land owners of the parish are Sir George Musgrave, Bart., and colonel M'Lean.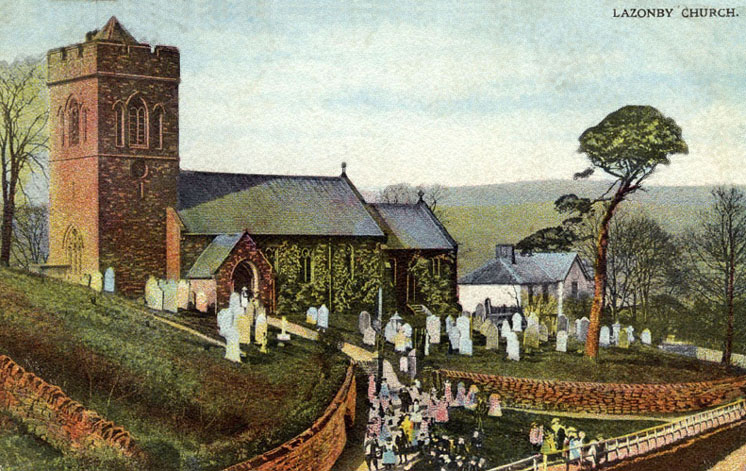 Scarrows
The Scarrows is a small hamlet to the north of Lazonby, which is connected to Lazonby by Scarrow's Lane. From where the name originated is yet to be determined. The map below shows the hamlet's name incorrectly to be Scarrow.