Ivegill
Ivegill is a small village and farming community in Cumberland.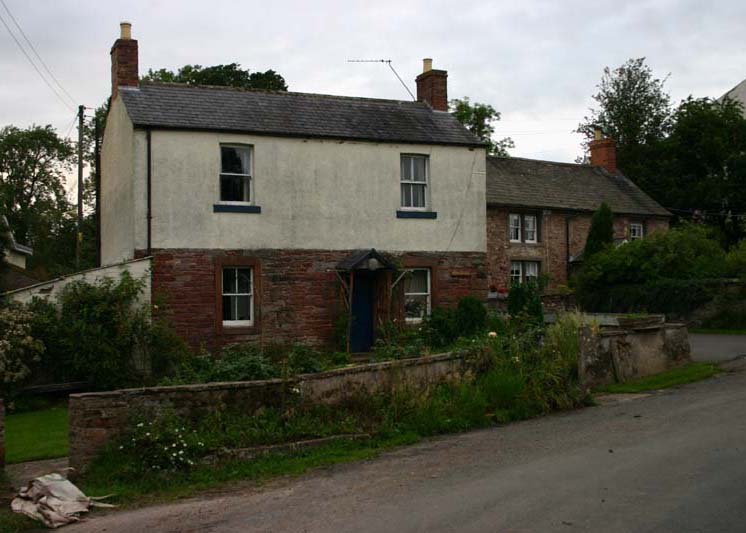 Ivegill (or Highhead), is a chapelry in the parish of Dalston, ward and county of Cumberland, 4 miles S.W. of Dalston, and 8 S. of Carlisle, its post town. It is situated on the Ive Beck water in Inglewood Forest. On the brow of a rocky eminence are the ruins of Highhead Castle, formerly held by the Harclas, Dacres, and L'Englises, but now the property of Lord Brougham. The principal remains are the Gateway tower and turret, which are now occupied as a farmhouse.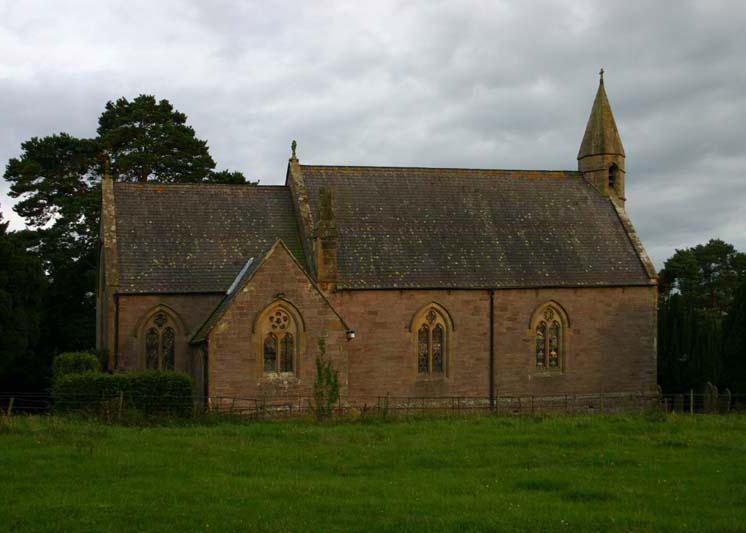 All the photographs were taken in 2006.