Botchergate, Carlisle, History and Old Photographs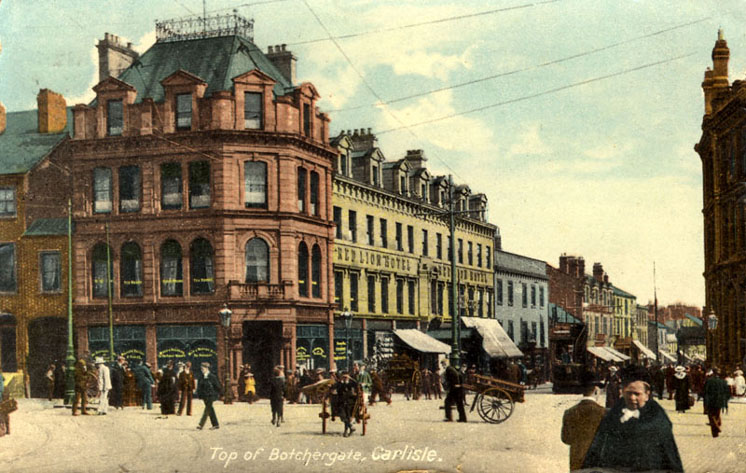 Historically a suburb outside of the gates of Carlisle, Botchergate has been swallowed by the southerly expansion of the city. Originally a linear development on the approach to the walled city, Botchergate became increasingly urban and commercial during the nineteenth century. Firstly narrow lanes, and later, spur roads were developed along its length serving new development, until it became fully enmeshed as the heart of the web of streets that survive today.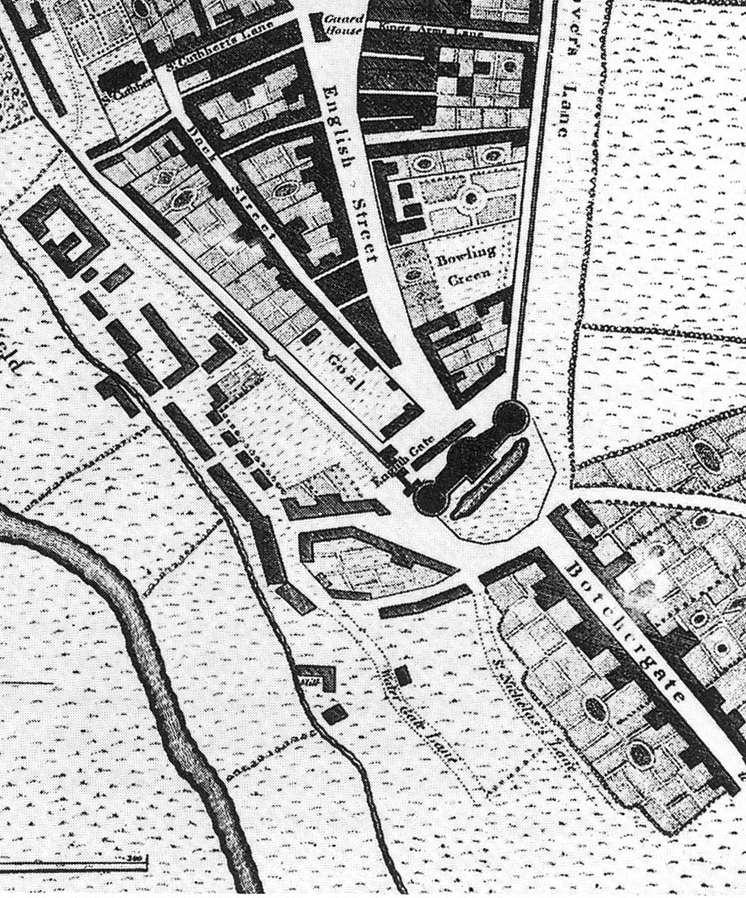 Botchergate, previously 'Botchardgate', was originally a township forming the southern approach to Carlisle, and owned around the time of Henry I by one 'Botchard', a native of Flanders (1). The character of existing development to the northern part of Botchergate reflects and continues a historic quirk, as hostelries and victuallers sprang up outside the gates of the City, closed after dark by an ordinance of Elizabeth 1st and barring entry to travellers. 400 years on, this function still serves many buildings on the northern part of Botchergate.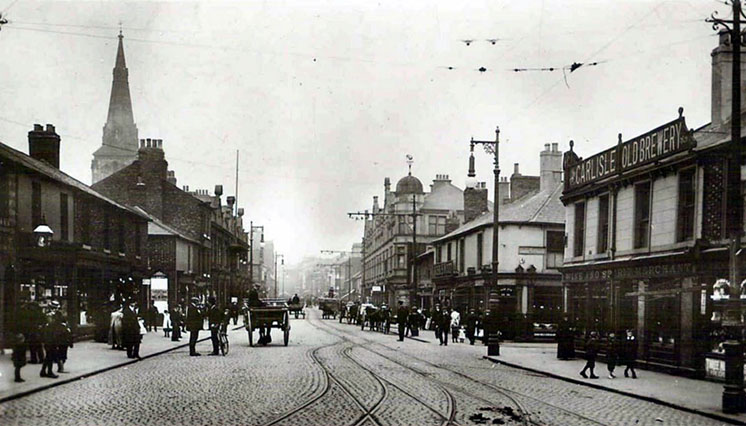 Early development appears to have concentrated at its northern end, closest to the entrance to the walled city, and tailed off towards the south. An early occupant of the southern extremity of Botchergate was the medieval St Nicholas leper hospital, indicating the peripheral nature of this area. The hospital occupied the site (just south of South Street) until its sacking during the Civil War. Carlisle's gradual expansion during the 18th and nineteenth centuries saw the linear strip of Botchergate develop adjoining streets of working class housing, interspersed with the industrial enterprises these residents served. The mixed residential and commercial nature of the main street became increasingly commercial, with an eclectic range of public houses, hotels, manufacturing, entertainment and retailers present. The proximity to Carlisle Citadel Station will have stimulated this growth, and in particular that of the grander hotels which developed at the northern extremity.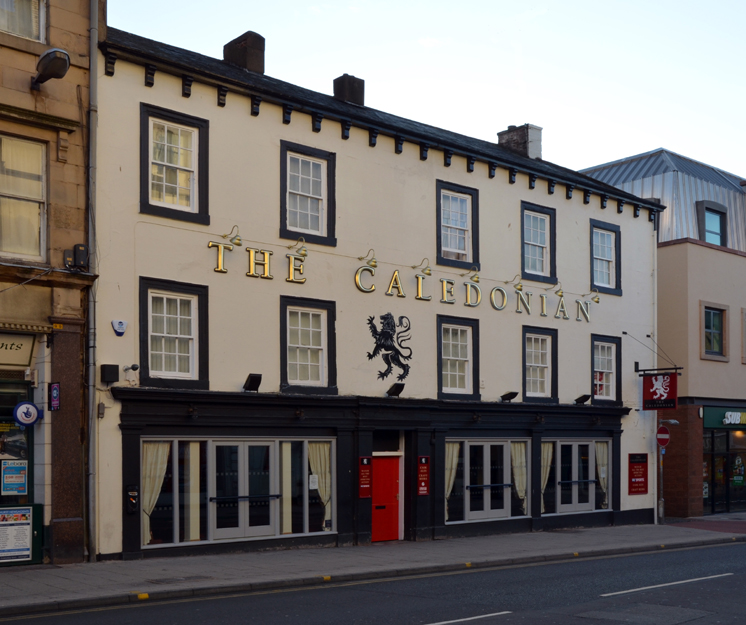 The Caledonian, first opened by Thomas Scarrow in 1847 as the Lancaster and Caledonian Hotel, was re-furbished in 2014, and opened again later that year.